About Vale das Lobas, Lda
Vale das Lobas, Lda. is a tourism purpose-driven social enterprise. As a more-than-profit company, the promotor sees profitability as creating long-term security and sustainability, conferring trust, and allowing the realisation of the missions, goals, and objectives. All interventions in the Vale (valley) have been carefully designed to integrate ancestral traditions with innovation, using sustainable construction, regenerative agriculture, natural medicine, and artisanal crafts. The company owns 60 hectares of land, including a 300-year-old chestnut forest, forest gardens, botanical gardens, olive groves, and agricultural land.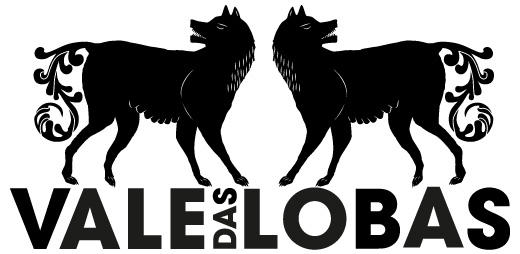 Click here to learn more about Vale das Lobas and the different modalities of the program.
 Vale das Lobas has a uniquely holistic approach, offering well-being and nature tourism, adventure and discovery tourism, gastronomic and artisanal experiences, and festivals and events. Each of these tourism threads are growing strongly in the global market, and the combination will place Vale das Lobas in a unique position in the market, as the go-to venue for Nature-based vacations in the interior of Portugal. The promotor expects the membership packages to encourage repeat visits and a growing sense of community.
Vale das Lobas has 8 full-time employees and a range of contractors and consultants. The number of direct employees is set to increase to 40+ by the end of 2022.
Meet the Team:
Tony Conway, Founder
Physician and Environmentalist with over 30 years of experience of practicing and teaching Natural and Holistic Medicine, and running a Well-Being Centre in UK.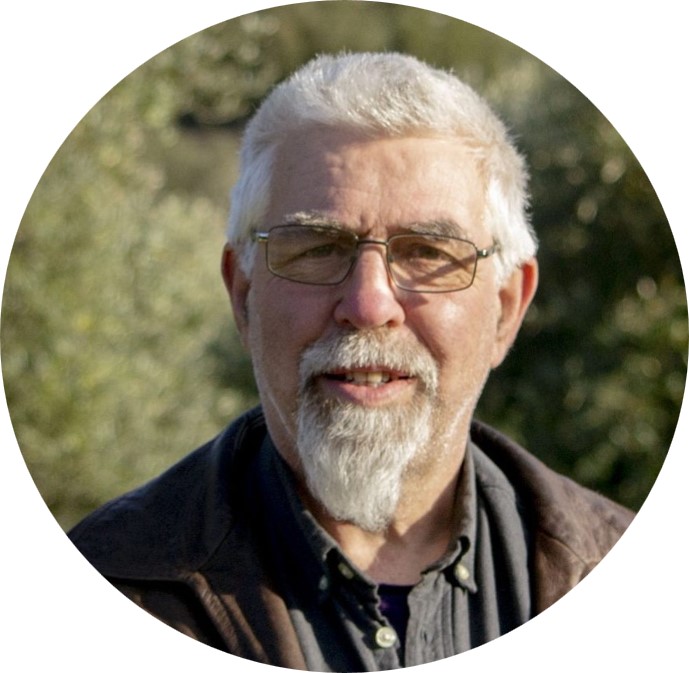 Dino Schmitz, Director
Proven track record in senior management positions with focus on operations, commercial management and project management, entrepreneur and business owner.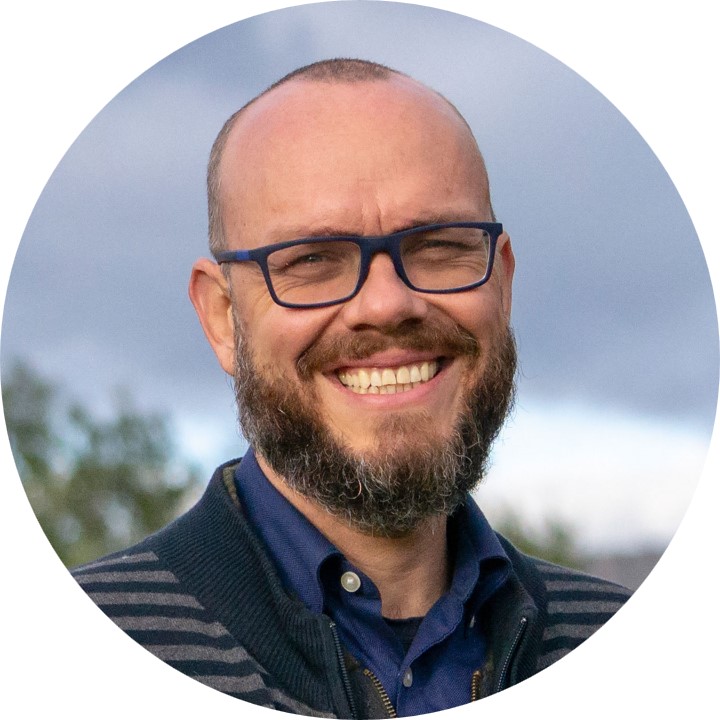 Artur Gomes, Executive Chef
Experience as executive chef in Michelin star restaurant. Intern at Noma Fermentation Lab (Copenhagen). Finalist of the Region Portugal and Spain in the San Pellegrino Young Chef of the Year 2015.